The end of the year is in sight, and this is the perfect time to look back on your favourite blogs. In 2020, you read a lot of our blogs and we saw the numbers skyrocket! We noticed that several blogs were especially popular this year. In case you haven't read them yet, we have listed the five most popular blogs of 2020:
Number 5: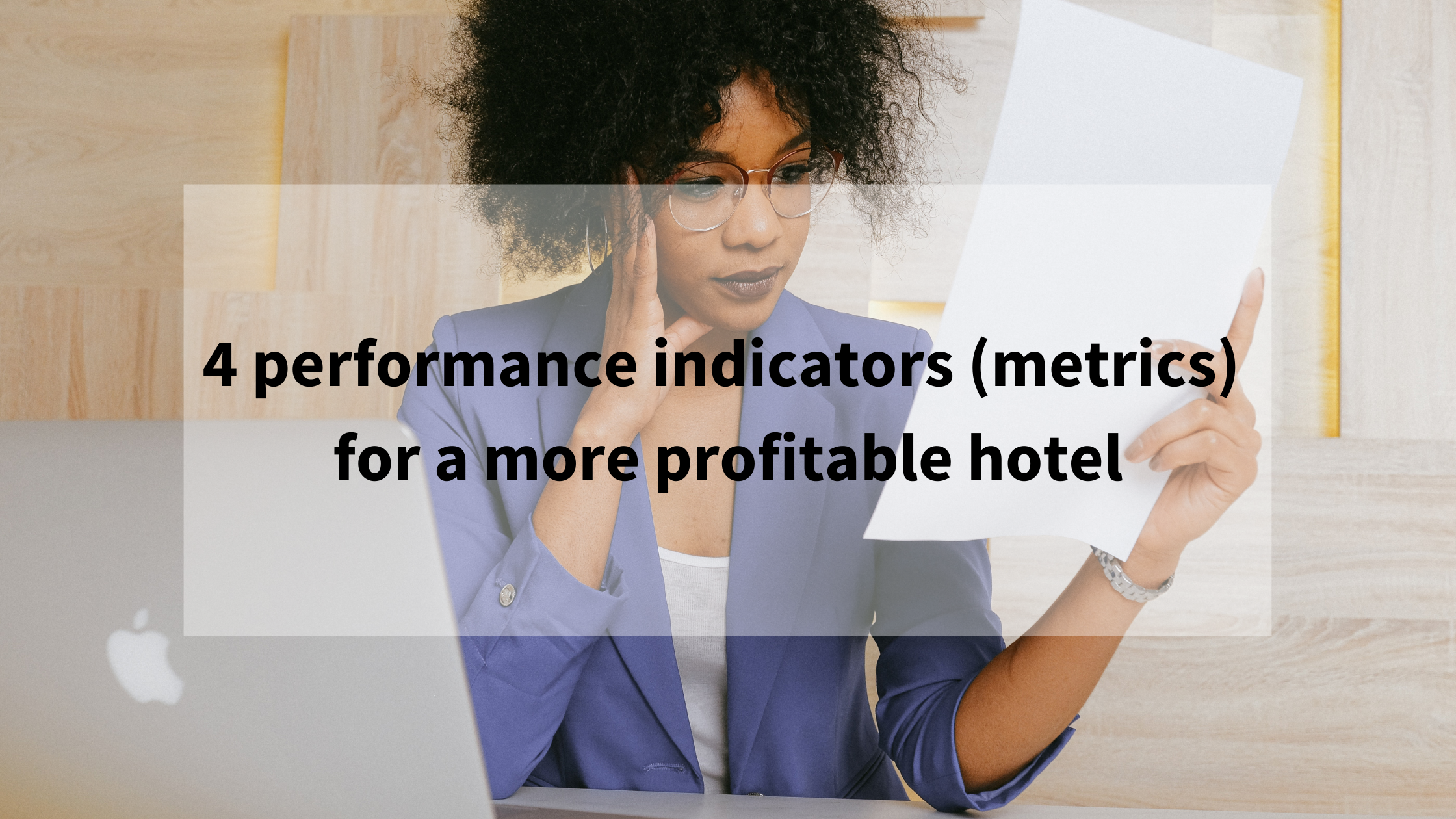 You can use many calculations to check how your hotel is doing, but when it comes down to it, you always have to look up the data you need to get the right numbers. In this article, we explain four different performance indicators. You can also download a cheat sheet so that you never have to search for the exact metrics again.
Number 4: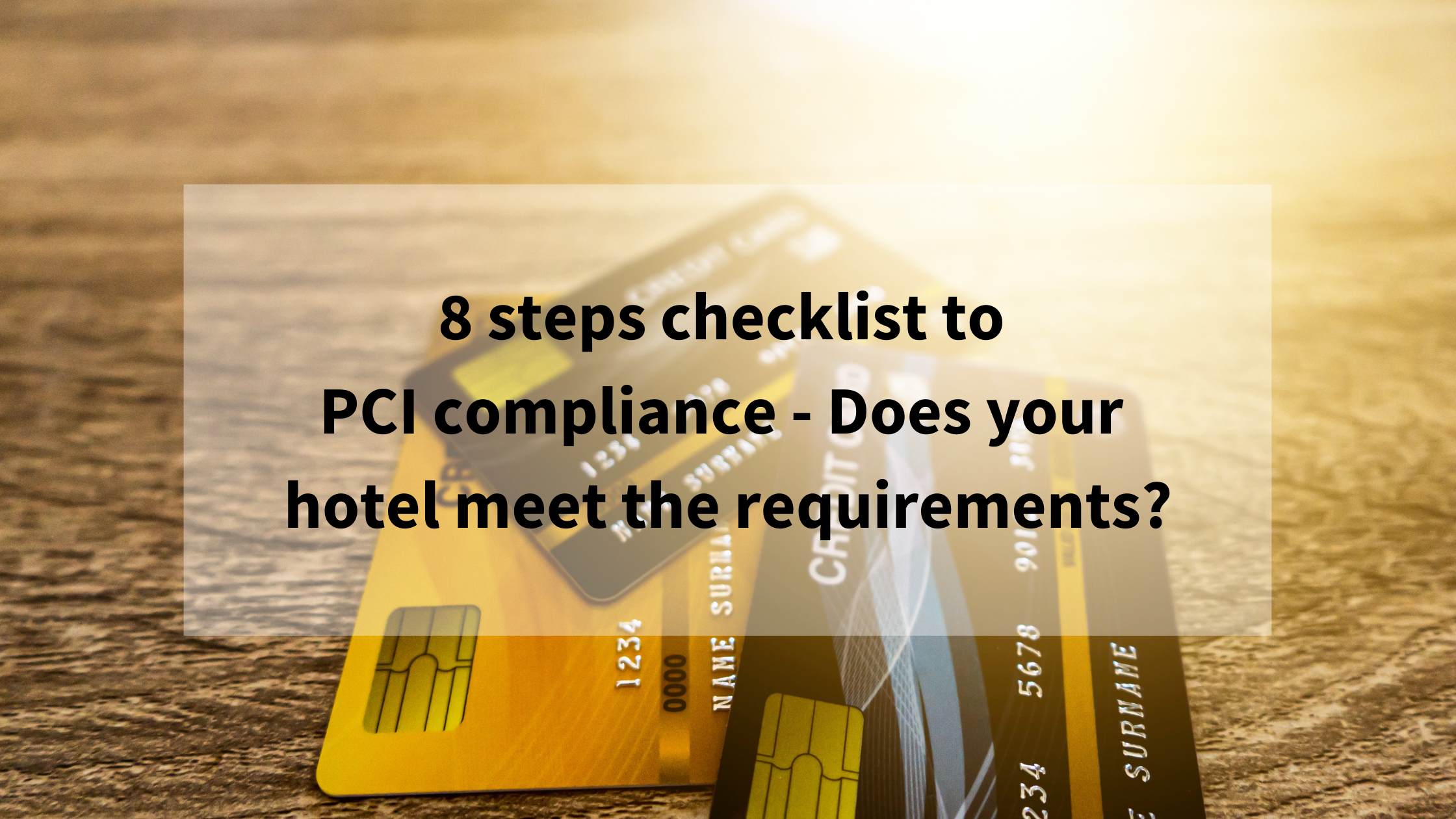 PCI-DSS, it's the international security regulation, and therefore involves every single person and company that's using credit card data. We hope you already have your PCI compliance in order, but it never hurts to check if you're still doing the right thing. This article provides you with an 8 steps checklist to go through.
Number 3: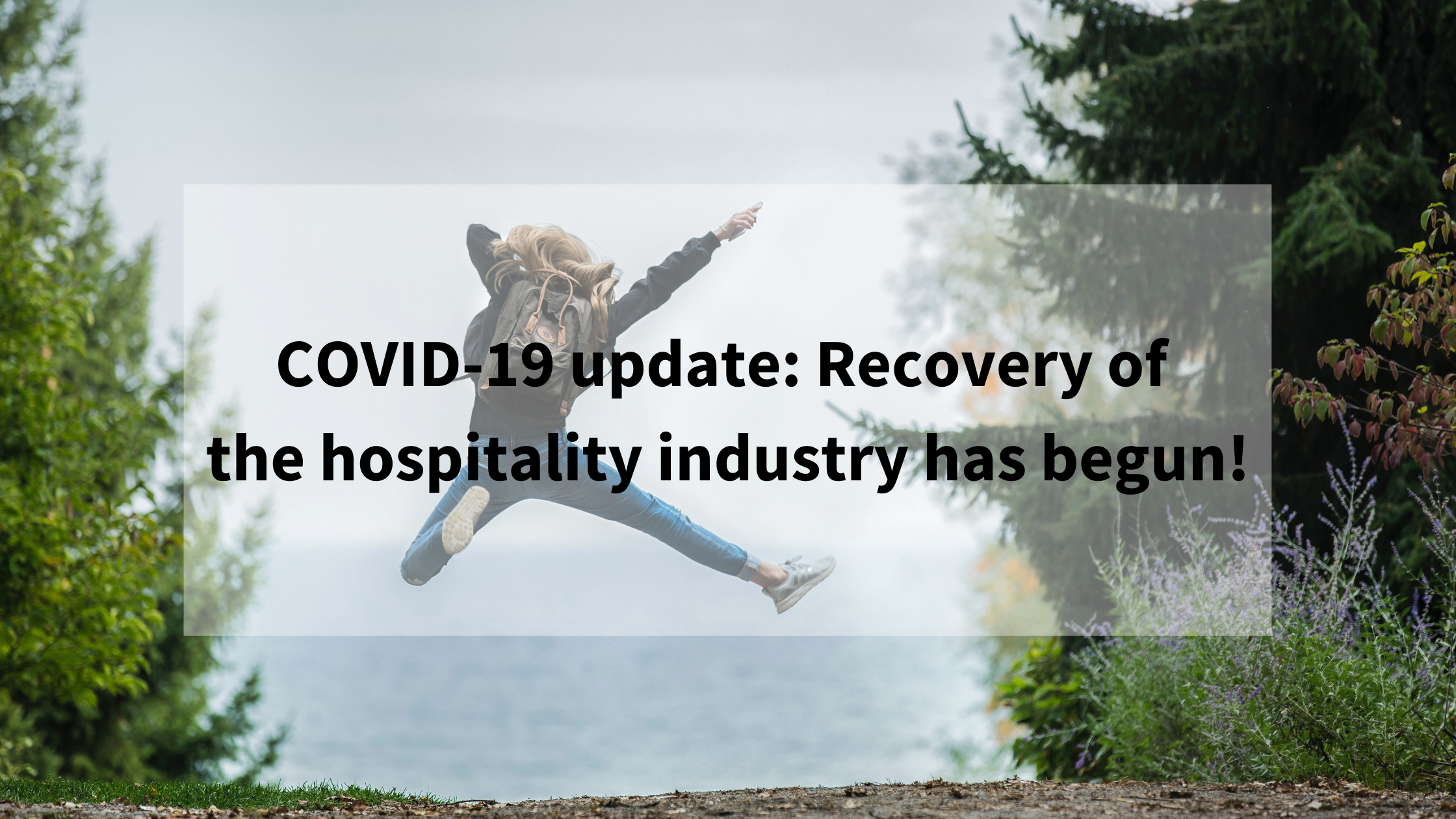 COVID-19, it's the one thing that's been haunting us in 2020. Halfway through the year, we did a data-analysis to see how the hotel industry was doing. We have to be honest; we were optimistic, and maybe a bit too positive... Read the full update in the article.
Number 2: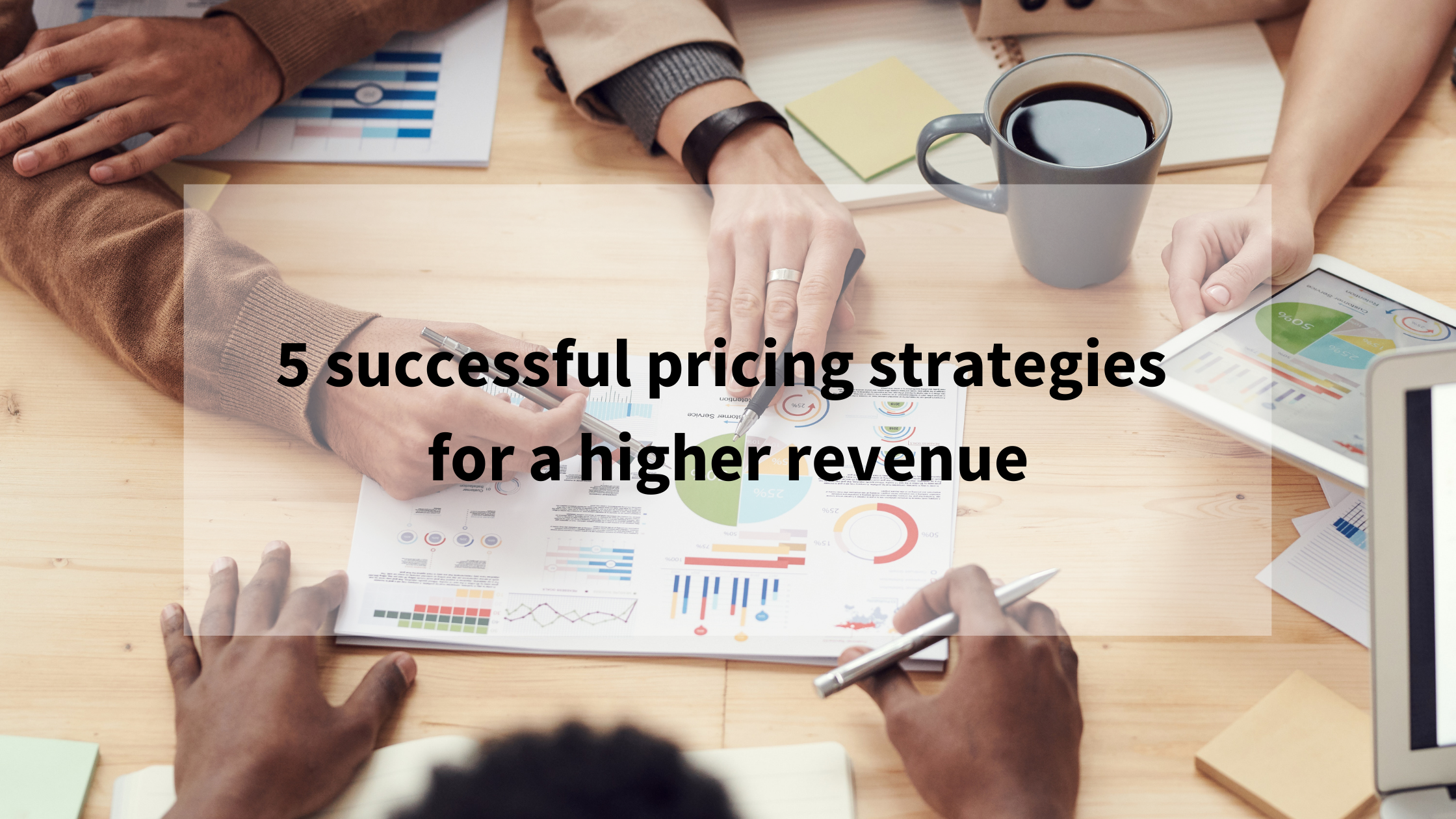 Higher revenue, who doesn't want that? To increase your revenue, you can use different pricing strategies. We will give you five examples, so you can get started right away and use the most effective strategy for your accommodation. By the way, you don't have to choose just one strategy; you can always use several simultaneously.
Number 1: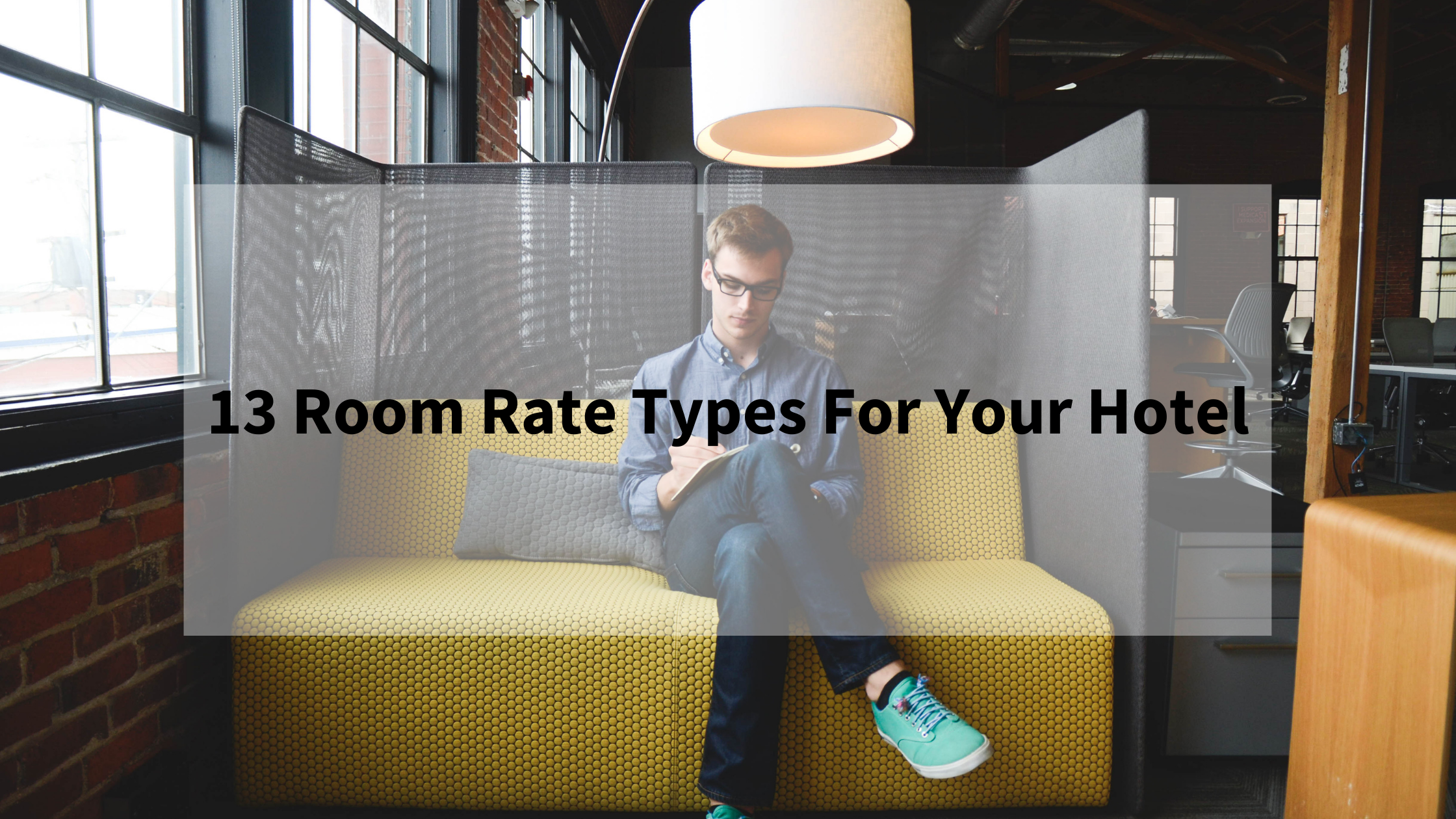 Base rate; check! Non-refundable; check! But what other rates can you use for your hotel? In this article, we sum up 13 different types of rates you can offer your potential guests. It has been proven that multiple rates increase your revenue, so get your inspiration here and improve your hotel setup.
About SmartHOTEL
For more than 16 years, SmartHOTEL has been helping hoteliers navigate the exciting world of online distribution. From our office based in the Netherlands and the United Kingdom, our team serves independent hotels, hostels and chains worldwide by providing channel management and tailored online distribution solutions. A lot has changed over the last years, but our goal remains the same: simply connect hotels to the world. For any questions regarding our services, please contact us at sales@smarthotel.nl or call +31 (0)182 75 11 18.
Share This Story, Choose Your Platform!