Can't stop following the news? You're not the only one, news consumption worldwide has increased tremendously over the past year (source: Reuters Institute Digital News Report 2020). Since the coronavirus pandemic, the need for accurate and up-to-date information is more crucial than ever. This certainly also applies to the hospitality industry: with the continuous developments and the travel restrictions, you need to keep up to date. How will the new restrictions affect hotels and the hospitality industry? Which countries shouldn't you expect guests from for a while? Which market is the best to focus on for the most revenue? What are the trends and developments in the hospitality industry?
In this blog, we will elaborate on several news sources that are interesting for your business to follow! Missing your favourite news source from the list? Share it with us (mail to: yourfriends@smarthotel.nl) and we'll add it to this article.  

And last but not least, here's another one: the SmartHOTEL blog! We publish at least twice a month a new blog for you about the latest trends in online distribution, revenue management and improving the guest experience. Would you like to be notified when there's a new blog online? Receive new articles directly in your email.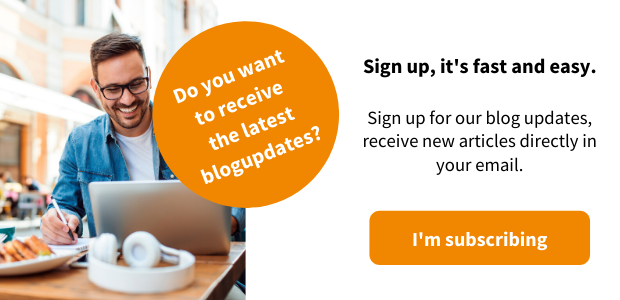 About SmartHOTEL
For more than 16 years, SmartHOTEL has been helping hoteliers navigate the exciting world of online distribution. From our office based in the Netherlands and the United Kingdom, our team serves independent hotels, hostels and chains worldwide by providing channel management and tailored online distribution solutions. A lot has changed over the last years, but our goal remains the same: simply connect hotels to the world. For any questions regarding our services, please contact us at sales@smarthotel.nl or call +31 (0)182 75 11 18.
Share This Story, Choose Your Platform!