What do you get when a vacation-loving nation has been deprived of hospitality and entertainment for a long time, and travelling abroad is not an option for the foreseeable future? The answer is a growing demand for domestic holidays. In this article, we will share some tips on how to attract more guests with package deals. Oh, and if you want to get more of these useful tips by mail, please subscribe to our blog!
Time for a few days away!
The pandemic has forced us to make this the year of domestic tourism or, as called in modern-day slang, staycations. As soon as the R-number goes down, and the British government can ease the restrictions, hotels must be prepared to attract the local market. That means that right now is the perfect time to take a critical look at your local booking channels and to start dusting off your packages or special deals.
Also interesting: Travel after the coronavirus: will hotel guests return?
Why are hotel packages important?
In these strange times, a lot of people cannot wait to relax and spend some time outside their homes. There are a lot of uncertainties about (safe) travel, and flight restrictions still apply until at least the beginning of autumn. That is why a fully arranged hotel getaway in your home country is an attractive and easy alternative to find some much-deserved relaxation time.
Special deals or packages add value in two ways. For the guest, it's the experience value. A package deal provides even more value than usual in these times because guests don't have to think about whether nearby restaurants are open. But it also adds financial value to your hotel. Guests who book packages stay longer, book further in advance and are less likely to cancel their bookings (source: Trivago). On average, package bookers bring in 30% more revenue than standalone bookers when looking at the ADR (Average Daily Rate)*. 
* The Average Daily Rate is calculated by taking the average income from rooms and dividing it by the number of rooms sold.
Also informative: The more booking sites, the better! Right?
The best booking sites for packages
Lastminute.com
Lastminute.com has been a very popular platform in the UK for booking varied hotel packages or standalone bookings for years. The website offers many themes such as city breaks, romantic getaways, and wellness specials. If you want to learn more about distributing your rooms or package deals via Lastminute.com, visit their website. 
Off Peak Luxury
Off Peak Luxury offers short breaks to romantic hotels, luxury country hotels and boutique townhouses in the UK and Ireland. The website has exclusive deals for their bookers which can include complementary services like 3-course dinners, a bottle of champagne or a room upgrade. If you're interested in joining Off Peak Luxury, you can provide your details on the following page.
Smartbox Group 
The Smartbox will probably not sound unfamiliar to you; after all, their gift packages are available in more than 18,000 shops and can also be purchased online. Smartbox is a gift with an experience in different themes, such as accommodation, adventure, wellness and gastronomy. If you're interested in distributing your rooms through Smartbox, you can fill out the form on this page.
Must read: How to improve your Online Distribution Channel Strategy
Prepare your hotel for domestic travellers and staycations
If you're not that experienced with offering packages, consider what gives your accommodation that 'extra touch' and what you could sell as an exciting deal. Take a look at the booking sites above and check if they fit your market. At SmartHOTEL, we often have personal contact with our connectivity partners. We know that they're willing to work with you about what kind of packages might be interesting for your property.
If you are a SmartHOTEL customer, you have the advantage that these booking sites can connect to the Channel Manager. This way, you never have to worry about tracking and adjusting your reservations and availability. If you're not a SmartHOTEL customer yet, but you would like to know more about our automation software, please contact us for free consultation!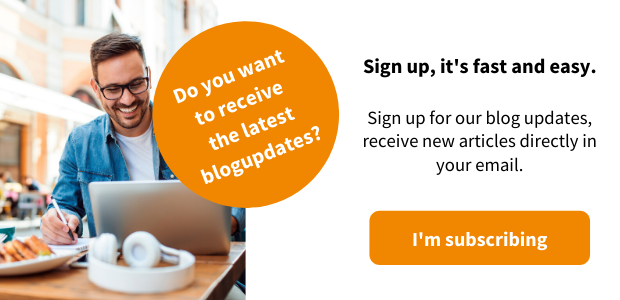 About SmartHOTEL
For more than 16 years, SmartHOTEL has been helping hoteliers navigate the exciting world of online distribution. From our office based in the Netherlands and the United Kingdom, our team serves independent hotels, hostels and chains worldwide by providing channel management and tailored online distribution solutions. A lot has changed over the last years, but our goal remains the same: simply connect hotels to the world. For any questions regarding our services, please contact us at sales@smarthotel.nl or call +31 (0)182 75 11 18.
Share This Story, Choose Your Platform!