Talking to several multi-property hotel groups (chains) I must say that the demand for centralized reservation and accommodation management is rapidly increasing. The professional services of the Chains' Central Reservation Offices, that handles all online and offline reservations, is generating more revenue and guest experience than ever before.
Currently only a very few technological solutions are available to provide a consolidated rate, availability and restriction overview for multi property enterprises so that the reservations officer can see, compare and filter desired reservation data by hotel, guest profile, distribution channel or market code. Forced cross-selling between properties (because of overbookings) is an example of operational challenges that reservation offices are dealing with today.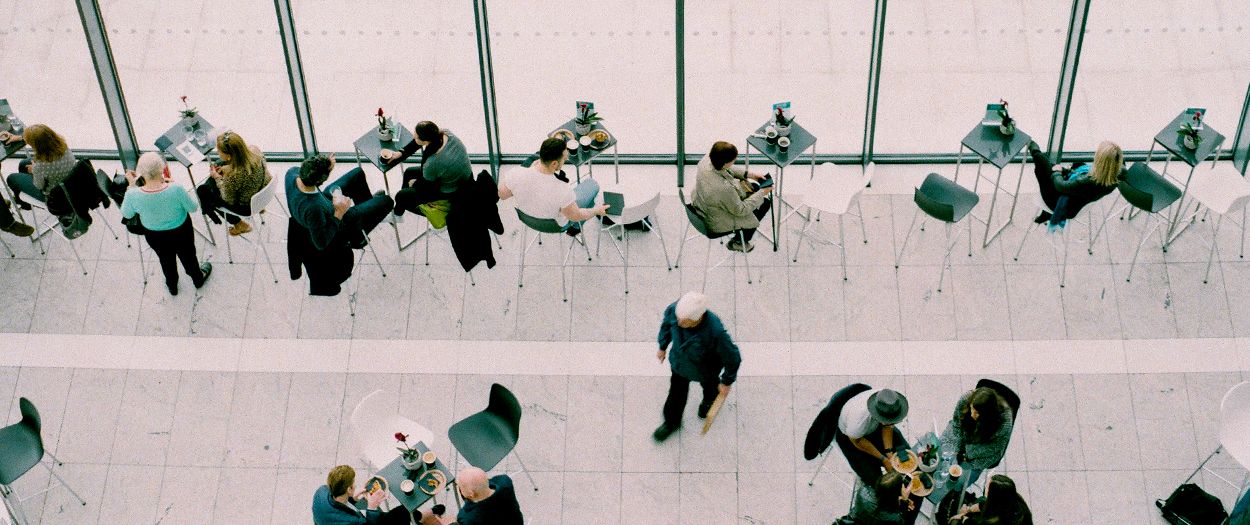 Manage enterprise-wide room inventory with Oracle OPERA Room Reservation System
Let's pick the industry's first and most common room reservation system that empowers chains to manage enterprise-wide room inventory at the heart of hospitality: Oracle Hospitality OPERA Room Reservation System (ORS). It has seamless integration with the entire suite of Oracle Hospitality OPERA property management system (PMS) to create a centralized powerful database. It provides all the rich functionalities hotel chains' sales, marketing and front office teams require to handle all types of reservations – individual, group and party, company, travel agent, multilegged, multiple rate and waitlisted bookings.
The ORS is specially designed for customer sites where the OPERA Multi Property, connected to myfidelio.net, is not sufficient. The capabilities of the Oracle OPERA Room Reservation System (ORS) are empowered by the Oracle Relational Database Management System and easily supports high numbers of transactions. This is how chain staff can quickly respond to the complex and dynamic market by saving time and increasing revenues.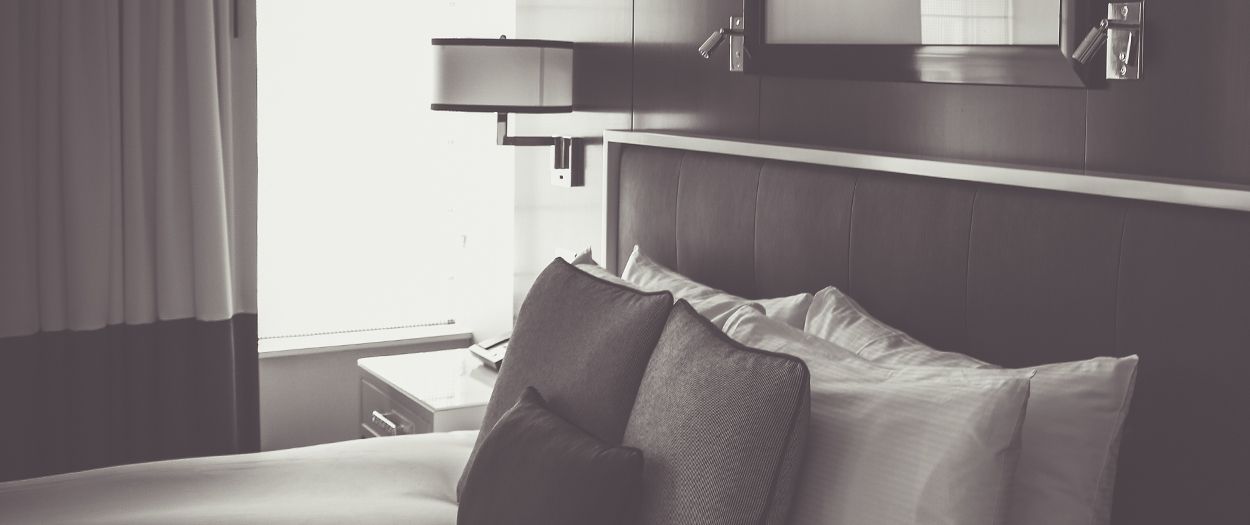 SmartHOTEL Channel Manager Solution
In addition to the current myfidelio.net interface (where OPERA multi property setup is sufficient), SmartHOTEL has extended its Channel Management connection with the Alternative Distribution Interface (ADS), fully integrated for customer sites working with Oracle OPERA Room Reservation System (ORS). This newly released interface empowers hotel chains' full blown Central Reservation Offices requiring additional standards. The new ADS interface to ORS comes with SmartHOTEL's private Channel Management cloud that is directly isolating the chain distribution flow from the general myfidelio.net ADS interface. This results in shorter message processing times and privately branded extranets that are not being used by several third party properties.
The most commonly used Channel Management services can be configured to suit any size of hotel group or chain. The single sign on provides the central reservations team access to multiple properties through a web browser that allows you to simply setup rooms and rates, map those to the Online Travel Agencies (OTA), Booking Engine and Global Distribution Systems (GDS), analyse logs, update room and rate data manually and repush reservations into ORS by just a mouse click. The setup of the back-end of the private cloud provides an isolated message flow that easily supports high transaction volumes and handles messages from the distribution channels to the ORS environment more accurately.
Key features
Experience the following benefits by making use of the SmartHOTEL Channel Manager connected to ORS:
Dynamic room/rate updates to all major distribution channels for global operations.
Rate structures can be set up for individual properties or a group of properties.
Multi-level rate and inventory control makes the revenue management easier and results in higher profitability.
Processing of inventory, minimum stay, arrival date plus more is automated in the ADS interface.
A full refresh/update of data for multiple properties to several distribution channels can be performed at once from either ORS or your private cloud.
To maximize the revenues, SmartHOTEL Channel Management directly interfaces with the major revenue management solutions such as IDEAS, BookingSuite and RevControl.
The full reservation functionality sends the full guest profile, payment data including secured credit card details (fully PCI compliant), services (add-ons) and IATA market codes to the ORS. This makes it easy for chains to segment shared reservations, negotiated rates and discounts in reservations for marketing purposes (loyalty programs).
Did you miss a booking? Conveniently search for the reservation, pick up credit card details from the fully secured 'Vault' environment (PCI compliant) and resend the reservation into ORS.
Review revenues based on channel generation and easily open or close them by property, (virtual) room or rate type.
The setup and training of the Central Reservation Team is fully covered by the extensive training program that SmartHOTEL offers during and after the implementation phase. It is the aim to have full support and consultancy covered by internal staff. This empowers the hotel group to be in charge of their own distribution tooling including queue handling, room/rate setup and OTA mapping. In case any assistance is required, SmartHOTEL offers 24/7 emergency support or unlimited additional 2nd line support/consultancy services.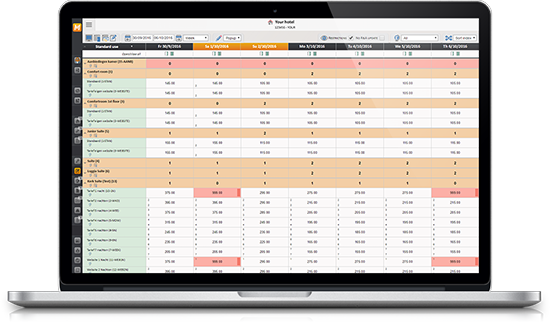 Benefits at a glance
SmartHOTEL Channel Management is fully integrated with Oracle OPERA Room Reservation System (ORS) designed for multi-property chains / hotel groups that are looking for user-friendly and customizable online distribution solutions. The enriched 2-way Alternative Distribution System (ADS) interface empowers for multi-location / multi-property reservation management with an intuitive cloud based extranet with single point entry for multi property access. Our consultants are specialized in hospitality and are used to complex operations such as chain and group distribution system setups. SmartHOTEL seamlessly integrates with the Oracle Hospitality product family.


About SmartHOTEL
For more than 16 years, SmartHOTEL has been helping hoteliers navigate the exciting world of online distribution. From our office based in the Netherlands, our team serves independent hotels, hostels and chains worldwide by providing channel management and tailored online distribution solutions. A lot has changed over the last years, but our goal remains the same: simply connect hotels to the world. For any questions regarding our services, please contact us at sales@smarthotel.nl or call +31 (0)182 75 11 18.
Share This Story, Choose Your Platform!